HUMANX WEIGHT VEST REVIEW THANKS TO JOELXFIT AMRAP
The best weight vest that I've used. Why?  Because it FITS.
All the other weight vests that I've used prior to this were always too clunky and cumbersome to wear for me to even want to bother with them.  The HumanX weight vest just never feels like it's in the way while its on.  Adjustable in 1lb increments up to 20lbs using sand cartridges fitted into pockets in the inner lining of the vest.  Weighted muscle-ups (see my IG for video) and pull-ups are as easy as weighted muscle-ups and pull-ups could be, with 20 extra pounds on. The HumanX vest contours to your body and fits snugly without being uncomfortable to wear.  Honestly, I could walk around with this thing on all day, if I wanted to walk around with 20 extra pounds on me, that is (I really should).  I really dig the look of the vest too.  Take notes manufacturers, a little style to go with that utility never hurt anyone.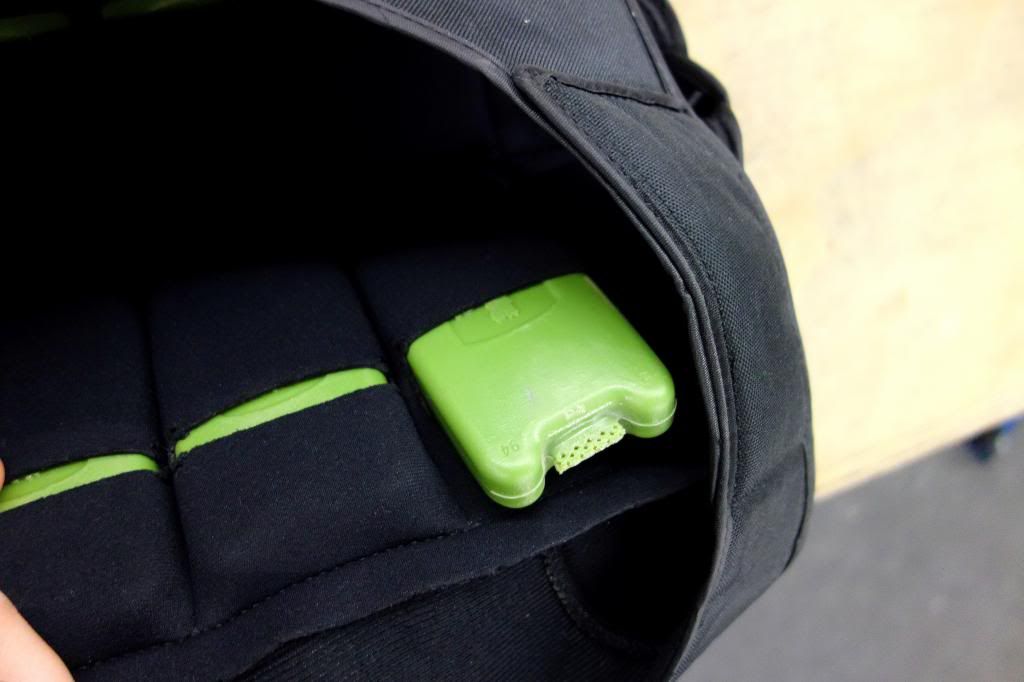 While the weight is somewhat limited, I haven't found any workout needing anything heavier than 20lbs.  The HumanX vest should be your number 1 choice when it comes to weight vests for crossfit or whatever activities you do that require you to be somewhat agile.  A weight vest is a pretty simple thing, right?  They should just FIT, like the HumanX one does.
These are available at The WOD Life for $119.95 >>> HERE